Social and Occupational Integration
LOJIQ
Financial assistance available
Events or online training :
Registration fees up to $200: 100% refund of fees
Registration fees in excess of $200: Refund of $200 + 80% of the excess amount up to a maximum total refund of $500.
Public liability insurance
Eligibility
You are between 18 and 35 years old
You are a Canadian citizen or permanent resident living in Quebec
You hold a valid Quebec health insurance card (RAMQ)
You are a young professional in any field of activity, excluding the arts and culture sector, engaged in an active professional life.
Training courses: webinars, master classes, summer schools for professional customers, short, medium and long-term training courses and co-development or mentoring workshops.
Minimum duration of eligible events or training courses: half a day.
Details and sources
https://www.lojiq.org/english/ ("Social and Occupational Integration" section)
https://issuu.com/lojiq-lesofficesjeunesseinternation/docs/lojiqparticipant_numerique-?fr=sYmIwYTQ4MzQ3NQ
Request
Create an account and complete the following form:
https://www.lojiq.org/deposer-mon-projet/
Documents required:
A curriculum vitae or a link to your professional profile (LinkedIn)
Proof of event or training registration (including proof of payment)
Information that may be required at the time of application
Training Subsidies made easy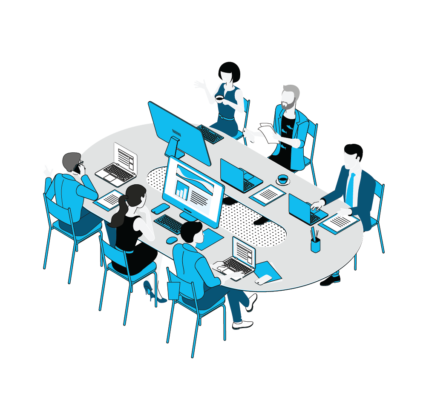 Discovery and selection
What's your profile?
Employers, professionals, jobseekers or students?
Member of a professional order?
From a visible minority?
Immigrated to Canada?
Under 36?
Permanent resident or Canadian citizen?
and many other criteria...
The training subsidy selection tool shows you the programs best suited to your profile.
Subsides Selection Tool
Questions about a subsidies program?
Need help choosing a course?
Contact
Contact
We'll get back to you within one business day.