Training Subsidies made easy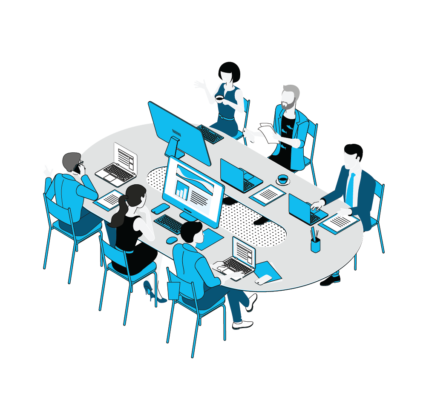 Discovery and selection
What's your profile?
Employers, professionals, jobseekers or students?
Member of a professional order?
From a visible minority?
Immigrated to Canada?
Under 36?
Permanent resident or Canadian citizen?
and many other criteria...
The training subsidy selection tool shows you the programs best suited to your profile.
Subsides Selection Tool
Questions about a subsidies program?
Need help choosing a course?
Contact
Contact
We'll get back to you within one business day.