Quebec's Employment integration of foreign-trained individuals referred by a Professional Association (IPOP – Intégration en emploi de personnes formées à l'étranger référées par un ordre professionnel )
Emploi-Québec
Available Subsidies
The cost of short-term refresher training (up to 80 hours) can be reimbursed, up to a maximum of CAN$5,000.
The employer receives a subsidy to cover part of the participant's salary.
This subsidy, which can extend over a period of up to 52 weeks, depending on the integration needs of the immigrant and the characteristics of the job concerned, amounts to up to 70% of the salary paid, up to a maximum of 100% of the minimum wage.
Eligibility
The customer base is as follows:
Canadian citizens;
immigrants who have obtained permanent residency;
people to whom Canada has granted asylum (refugees, persons in need of protection or protected persons);
spouses of temporary foreign workers.
To be eligible, the person :
must have received training and a diploma outside Canada for a profession governed by a Quebec professional order;
must not have work experience in Quebec in his or her field of expertise or in a sector of activity related to his or her profession;
be able to provide a document proving that steps have been taken with a Quebec professional order (e.g. receipt for filing, order prescription).
The job must :
be related to the person's field of expertise;
be in a sector of activity related to a profession governed by a Quebec professional order and allow the person to

update their professional knowledge,
access to a professional network.

be employed full-time or part-time (minimum 21 hours/week).
Details and sources
http://www.emploiquebec.gouv.qc.ca/guide_mesures_services/05_Mesures_progr_Emploi_Quebec/05_10_Programme_PRIIME/5_10_1_IPOP.pdf
https://www.rps.servicesquebec.gouv.qc.ca/fr/citoyen/afficher-sujet/39903/ipop
Request
Contact a Service Québec office: https://www.localisateur.servicesquebec.gouv.qc.ca/en
Information that may be required at the time of application
Training Subsidies made easy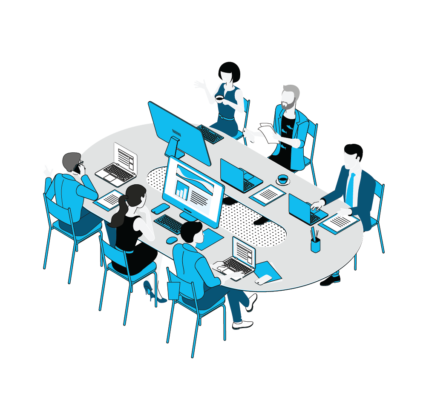 Discovery and selection
What's your profile?
Employers, professionals, jobseekers or students?
Member of a professional order?
From a visible minority?
Immigrated to Canada?
Under 36?
Permanent resident or Canadian citizen?
and many other criteria...
The training subsidy selection tool shows you the programs best suited to your profile.
Subsides Selection Tool
Questions about a subsidies program?
Need help choosing a course?
Contact
Contact
We'll get back to you within one business day.