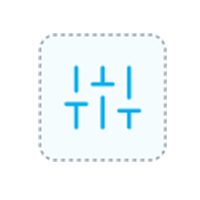 Corporate training and private classes
Our tailor-made training courses facilitate learning and target the specific needs of participating teams. Training can be given in your Quebec offices or remotely via our dedicated platform.
Pre-evaluation included
Fast-paced, hands-on training.
Course materials included
1 year technical support
98.7% satisfaction rate
Online or at your Office
tailored to your schedule
In online classes or at your office
Standard or custom-made syllabus
Live, private Teacher
Training manual and exercice files provided
Official Attestation given after course completion
Description
Tailor-made training, remotely or on your premises
The main advantage of this formula is theassessment of your needs and thedevelopment of content specific to your company and your work.
In addition to our list of standard courses, ranging from introductory to advanced, we can create tailor-made courses to suit your team's needs and your company's specific working environment.
What courses are available?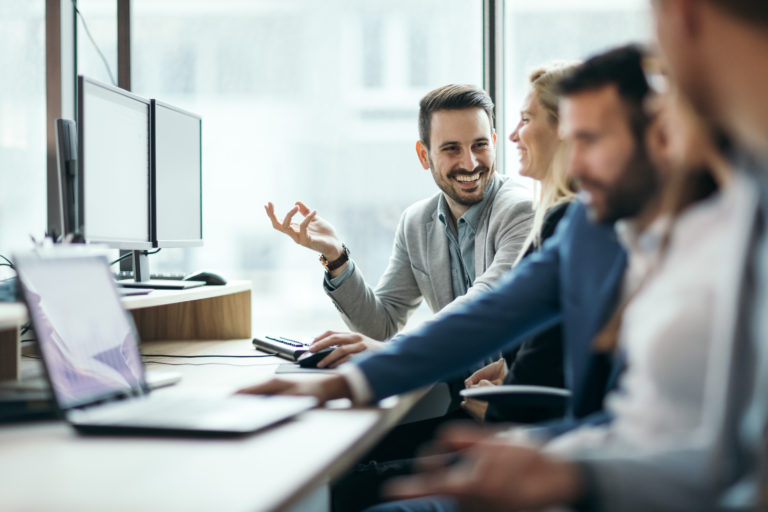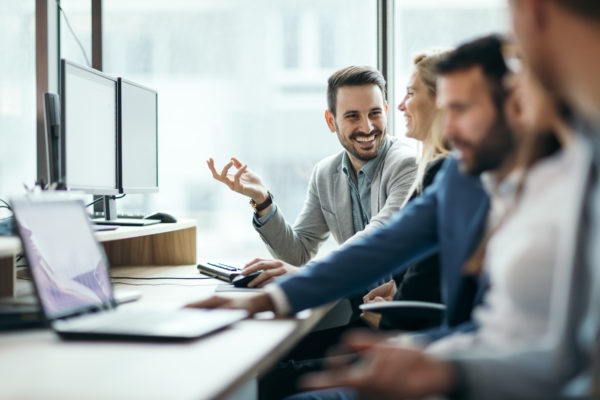 All public training courses can be customized for your team, and 100% customized training courses are created for our corporate customers.
Our trainers come from the industry and specialize in teaching software from the following suites: Adobe (Acrobat, Illustrator, Photoshop, etc.), Autodesk(Autocad, Revit, Inventor, 3D Max, etc.) and Microsoft Office (Excel, Word, Outlook, Access, PowerPoint, OneNote, Teams, Sharepoint, etc.).
How do I prepare a customized lesson plan?
You have a number of options for planning your customized training:
Choose the parts of the course that interest you (see our standard course outlines)
Send us a copy of the plans you wish to create or modify and we will prepare a training plan adapted to your needs and availability.
Why choose private training with Formation CAD?
Key points :
Pre-evaluation included
Fast-paced, hands-on training.
Course materials included
1 year technical support
98.7% satisfaction rate
What you get:
Pre-assessment included to determine each employee's level prior to training
Up-to-date practical skills, immediately applicable within the trained team's company, administration or organization
Official certificate given to each participant
Course materials included (such as PDF course manuals, exercise files, practical examples, videos, presentations, etc.)
1 year of technical support for participants following training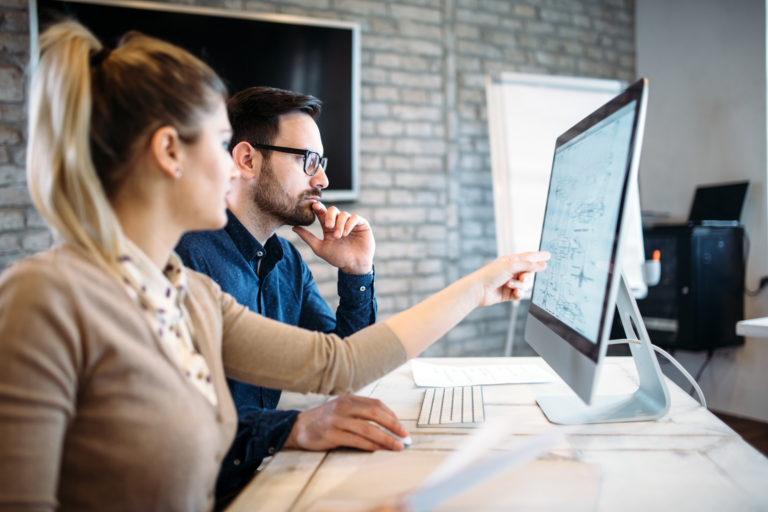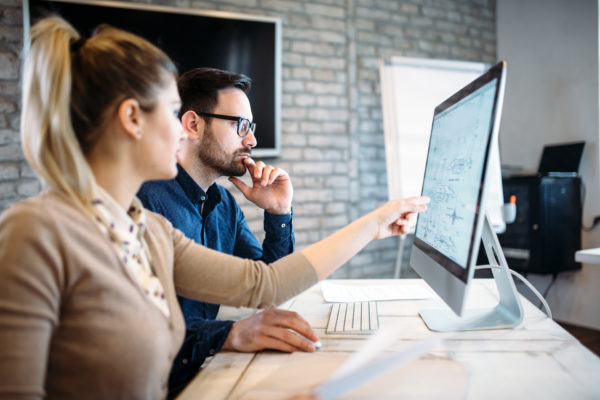 Created for professional teams:
Schedules, dates and duration adapted to the availability of the participating team
In-company or distance learning, in private groups
Practical training tailored to the specific tools and needs of the team being trained
Turnkey service with support and advice in selecting training modules
The right choice:
Competitive, team-friendly rates (group service packages, purchase orders and invoices, two-installment payments)
Emploi Québec-certified companies and trainers, training courses eligible for government credits and subsidies (training application kit included)
Training recognized by professional orders, validating continuing education hours (OAI, OAQ, CPA, etc.)
Experienced trainers (average 18 years' experience in the corporate world)
98.7% satisfied customers thanks to 20+ years of experience and modern training tools
Contact us today for a private training offer!
Contact
We'll get back to you within one business day.
Need to assess your level?
Select the right course for you using the Formation CAD Auto-Assessment tool