Logging in private training courses
1) Check your configuration
The day you purchase your training course
System requirements and material:
To log in and complete exercises:
A computer with Windows 8.1, Windows 10 or macOS v10.13+
For Microsoft Office courses, we recommend using Windows rather than Mac so that you use the same interface as the teacher.
A microphone (to ask questions)
The software you are studying, installed before the course
Internet connection:
To get the best possible connectivity, you need a high speed and wired Internet connection.
Wireless, satellite, USB mobile and cellular (3G/4G/LTE) connections are not recommended despite their adequate performance.
You should also avoid downloading or updating your system during simultaneous courses.
2) Get ready for your training course
24h before the course
Download required files before the training course
Textbook (if found on the bottom of your invoice/if possible, print it for Microsoft Office courses)
Exercises (if found on the bottom of your invoice/extract them on the computer used for the training course)
Download links are found on the bottom of your invoice email, sent upon purchasing the training course. If you don't see any, then this course has no textbook or exercises files.
Display
You have two monitors? Perfect!

You will be able to follow the course on one monitor and complete the exercises on the other.

You have a second computer or a tablet?

Use your main computer to complete the exercises.
Use your second device to log in, watch and listen the training course.
You only have one monitor or device?
To switch easily between the training course and the program you're studying on your computer, make sure you know the following:
Switch promptly from one window to another
Display two programs on the same screen
3) Install necessary software
No later than a day before the training course
Install the software you are training for
Install the software you are studying if it's not already on your desktop (ask your IT department).
15 minutes before start time
Follow the link in your registration confirmation email
Log in 10 to 15 minutes before the beginning of the course.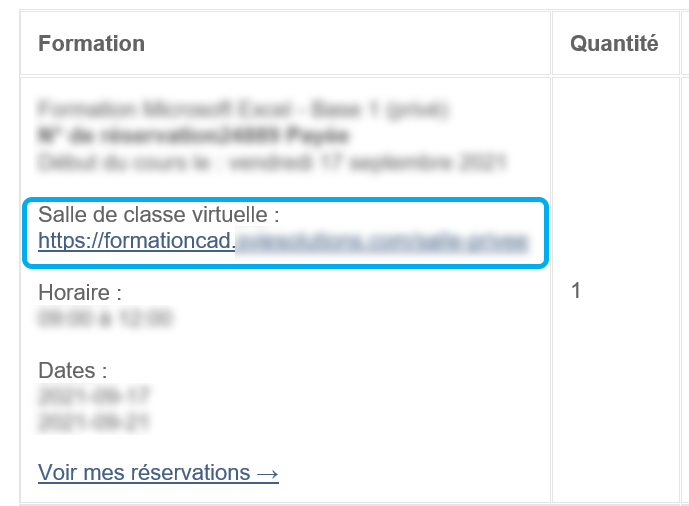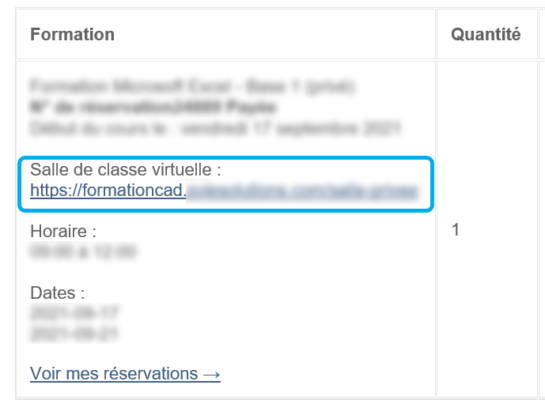 Access the training course room
Once on the home screen of the course:
Choose "Access as a guest" (not "Access with an account")
Add your first and last name
Click on "Access"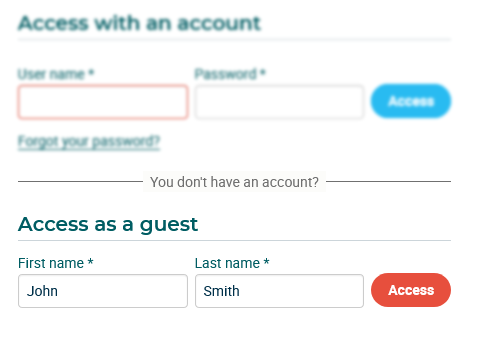 We look forward to begin this training course with you!
The Formation CAD team